'We create unique and innovative experiences for music fans worldwide. Responsibly.'
We are a Czech promoter group Beatworx. Although we are a young company, we are building on the foundation of more than 20 years of experience in organizing music events. Our core values are teamwork, creativity, willingness to learn, passion and integrity.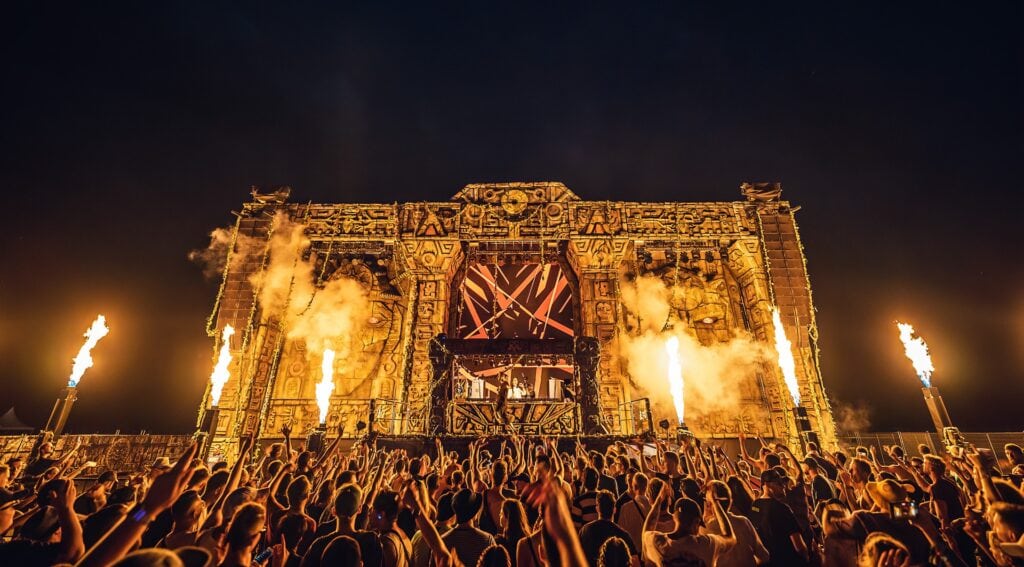 We create music experiences for fans all over the planet. We built the largest festival of its kind in the world – Let It Roll. We run festivals like Imagination, Frontline and Devastator. We collaborate on dozens of music events in the Czech Republic and abroad. We want to bring visitors to our events a musical experience they won't get anywhere else.
We prepare for our events responsibly and with respect for the environment around us. To further develop these activities, we have launched two projects focused on social responsibility – Rollin Green and Rollin Charity.